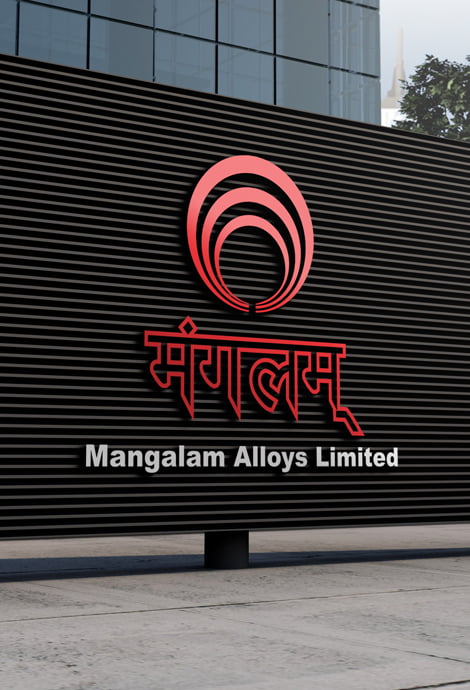 Mangalam Alloys Ltd. (MAL) was established in 1988 and subsequently registered as a Public Company in 1995. MAL is a stainless steel melting unit covering 40,000 sq. meters land with an installed capacity of 40,000 TPA. MAL., with a turnover of INR 2500 million, has more than 700 employees and is one of the leading companies in the steel manufacturing industry. Having situated in Ahmedabad, Gujarat, the fastest growing city of India and the third in the world, the location of the company is one of the primary factors of its growth.
With India adding 6.9% to the Gross Domestic Product (GDP) and the Government of India establishing a multi-modal high axle load, the Dedicated Freight Corridor (DFC) between Delhi and Mumbai spread across 1483 kms the company's vision is to create a strong economic base in this band with globally competitive environment and a state-of-the- art infrastructure. Therefore boosting local commerce, enhancing foreign investment and real estate investments and attain sustainable developments
For more than 3 decades, UCM Group has demonstrated an unwavering commitment to performance along with integrity. In the span of years, they have also expanded into new businesses and new regions building a colossal record of sustained growth. At the same time the people at UCM group enjoy nationwide reputation for being an innovative and quality driven group of companies. With workforce numbering to nearly 1500, the employees are the highest priority to the organization. Combining hard work with installed capacity of 75,000 TPA the group has been able to reach a turnover of INR 5000 million. Having been a quality driven organization, the company believes in maintaining the right environment for their employees resulting in high quality products. The prime factor for business excellence and success the company's working policy is its core value of innovation, intelligence, inspiration and integrity.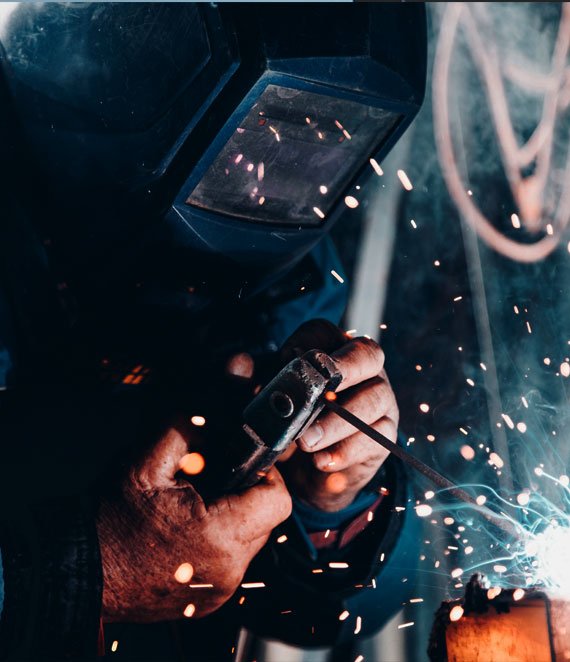 Mangalam Alloys is keenly engaged in Research & Development for several Years. It has done pioneering research in recycling of Hazardous waste to extract harmful elements while giving value edition to waste. It has worked for energy conservation, In-House Machine Development, Non-Conventional Energy Resources. Through infinite R&D Efforts Mangalam has been able to boost its global presence through Quality Product such as Brightbars and Special Fasteners increasing the Export Value in last few years. We have a pool of talents tied in a chord and their efforts result in benefiting the industry. In addition to our engineering efforts , we believe to Protect environment by Development of Waste Processing Technologies which in turn makes it more Eco-Friendly Industry. Our In-house R&D center has been awarded recognition by Department of Scientific and Industrial Research (DSIR) . This is one of Prestigious and Unique Distinction, first of its kind in Stainless steel Integrated Process Industry. In the inspirational Light of Shree Uttam Mehta, who lead the R&D center of Mangalam Alloys have vision of Zero Waste, Zero Discharge, Optimized Energy Use and Continuous Cost Reduction through Kaizen approach.